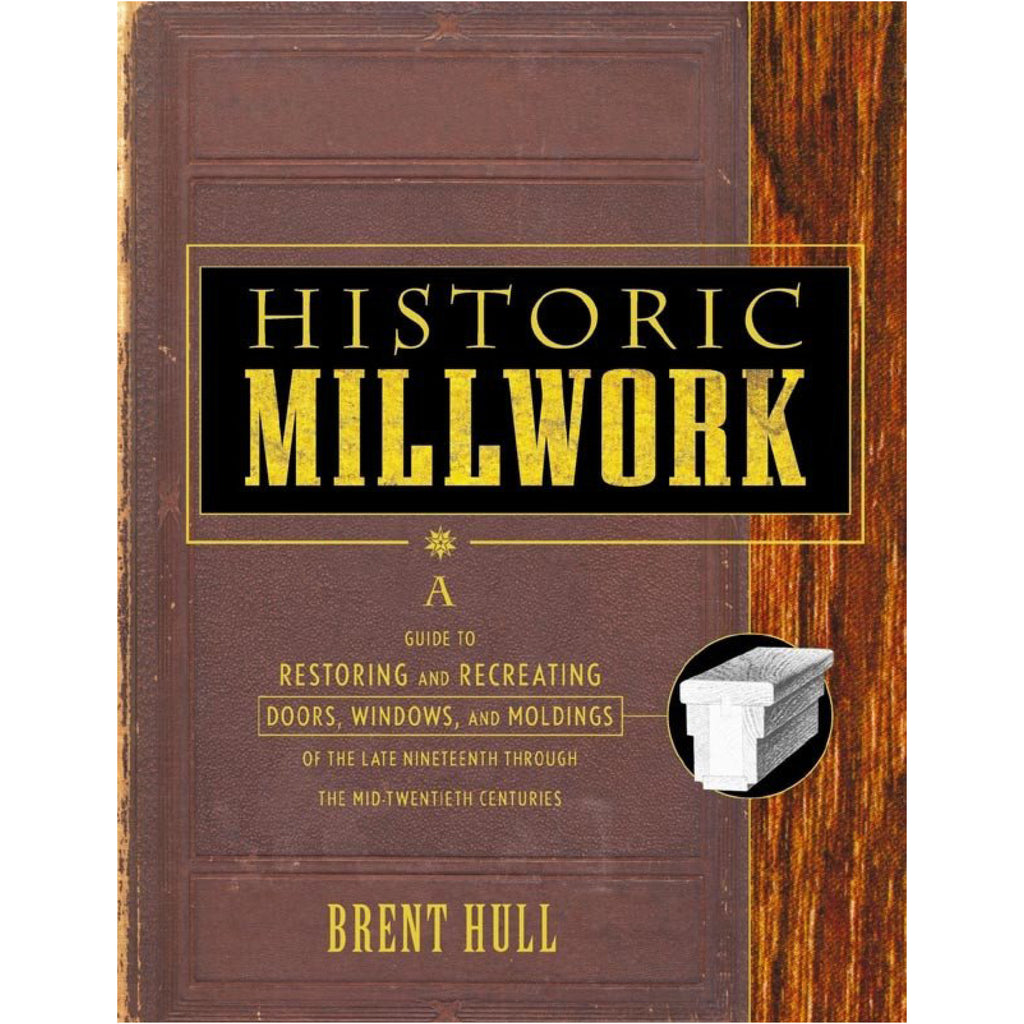 Hull Millwork
Historic Millwork
A guide to restoring and re-creating doors, windows and moldings of the late 19th through mid-20th centuries, the book features hundreds of detailed illustrations from actual period millwork catalogs.
The era spanning 1870 to 1940 is one of the most architecturally significant in the United States, encompassing three identifiable periods of millwork distinguished by astoundingly beautiful and elaborate industrial wood craftsmanship. In a highly practical, categorical format,Historic Millwork compiles and interprets designs from historic trade catalogs and period trade journals to produce an accurate, indispensable guide to millwork from this era.
In this burgeoning field where authenticity dictates, Historic Millwork is an essential resource for anyone interested in restoring, re-creating, or preserving historic millwork from this expressive era.
---
Share this Product
---
More from this collection